The mission of Alfredo Consulting Corp. is to deliver innovative ideas and reliable strategies to our clients in jewelry industry to improve and maximize their insights and business potentials, allowing them to focus on shaping their own future. We are committed in providing the right resources and road map for future decision makings to move your business forward in today's highly competitive world. We are a company devoted to not only human potential but to business excellence as well.
We view ourselves as partners with our clients, our employees, our community and our environment because we value and celebrate each other's success.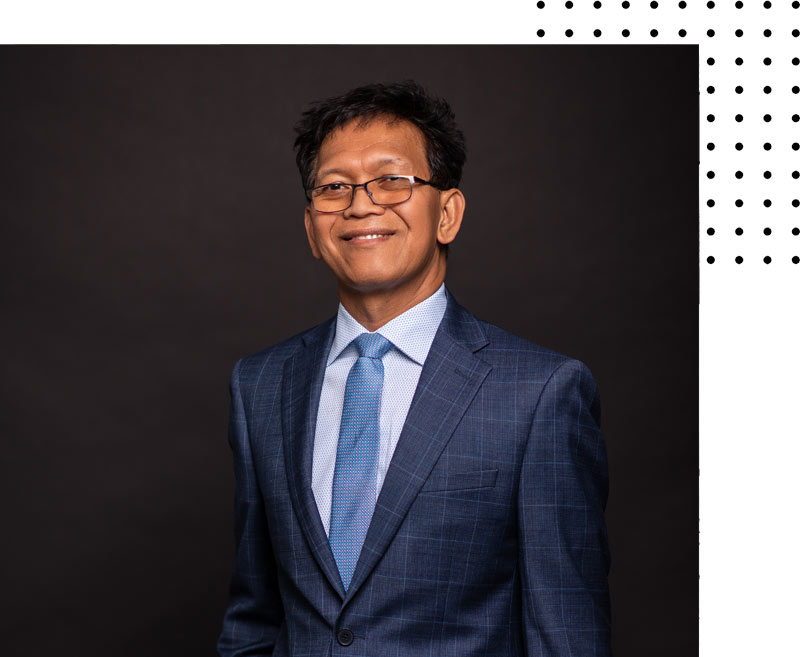 Our vision is to earn the reputation of being a fine, reliable and result-oriented consultant advisory when it comes to jewelry industry and witness their businesses grow in success.
Your Values Become Your Destiny
Alfredo Consulting Corp. is built on core values that our founder personally believes in and that are part of his daily life. These values are at the heart of what we do and define our processes and interactions with our clients.