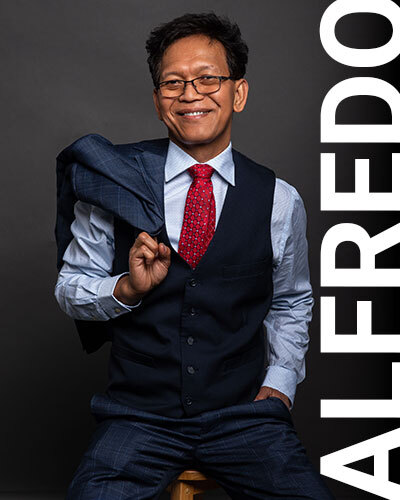 Your jewelry consulting partner for building a successful and profitable business
Alfredo Consulting Corp. is based on over 30 plus years' experience in the jewelry industry. With extensive knowledge of all areas of the jewelry business, working with some of the biggest names and growing my own jewelry company, you get expertise at your fingertips. I can help you identify the problems affecting your business, create a solution, and drive its implementation for a successful business operation.
With
Alfredo Consulting

, you:
If you want these things and you're ready to build a successful jewelry business, then contact Alfredo Consulting for a partner to revolutionize and help grow your business.
"Alone we can do so little; together we can do so much." – Helen Keller
Do you own a
jewelry store

?
Discover how to enhance your customer in-store experience. Learn how to leverage the power of digital marketing. Deliver durable and beautiful jewelry with expert craftsmanship. Master the rights skills to reduce waste and improve jewelry quality. We will show you how to improve your jewelry retail store or manufacturing outlet.
Alfredo Consulting Corp is open in doing business partnership and collaboration. We are looking for partners who could provide wholesale prices. We will market, promote and post your unique and beautiful jewelry designs to our online store for a greater sales and successful brand awareness. See our online store here.
We look forward to a successful working relationship in the future.
Best Regards,
Alfredo Consulting Corp.
Are you building an
e-Commerce Jewelry Site

?
Learn how to build a credible brand that inspires confidence and trust in visitors to your site. Get industry expertise to build and maintain a strong e-Commerce jewelry business. We will guide you through the process to generate increased profits and increase customer satisfaction.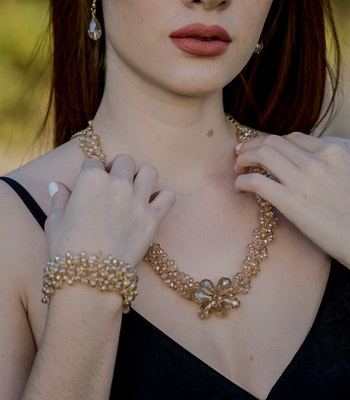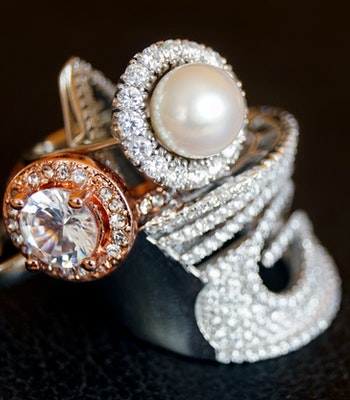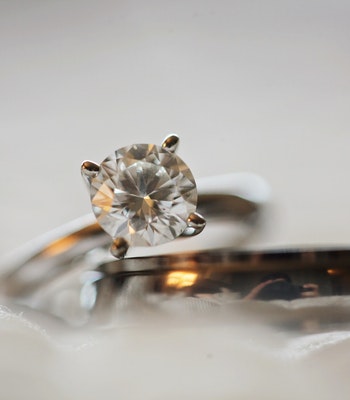 We have the
Tools and Experience

to optimize your Jewelry Business!
We are innovative. As a member of the industry, we are always seeking to find innovative ways to improve the conditions under which jewelers work. Consider, for example, our innovative shield protector for jewelry makers and other professionals.
It is just one aspect of the innovative solutions that we bring to jewelry businesses across the US. Take a few moments to learn about out novel idea to improve jewelry artisan working conditions.
Want to know more how Alfredo Consulting can help with your business?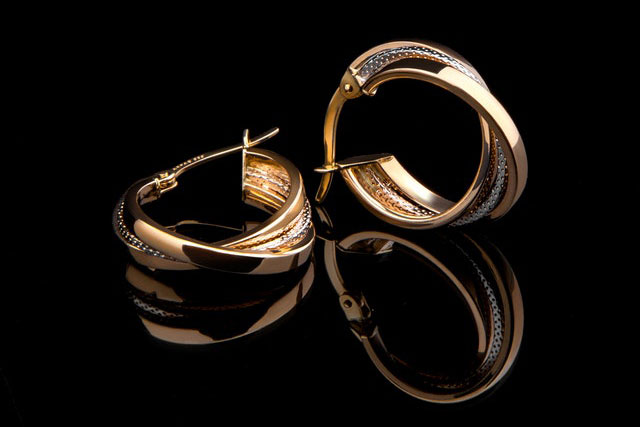 Referrals and
Testimonials