Why
Alfredo Consulting

and How it can help your Business?
We all need a little help sometimes. And the helping hand you will receive from Alfredo Consulting will enhance your business for success. With over 30 years in the jewelry industry, I have been through a lot of the changes in the diamond and jewelry world. Having built and maintained an immensely profitable jewelry business, I want to show you how I have done it and how you can too.
I guarantee that the training, advice, and practical experience delivered will help you drive profitability. Put it to the test and witness: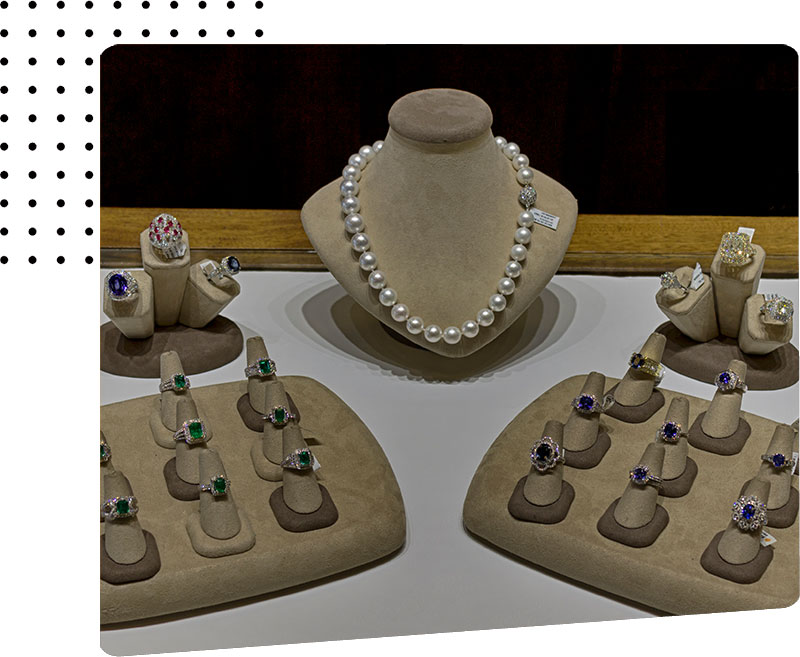 How
Alfredo Consulting

Can Help Grow Your Business
The jewelry industry is set to continue growing at a remarkable pace. With the increase in consumers purchasing jewelry in America and around the world, it is a good time to be the owner of Jewelry Company. But, business as usual will not bring your jewelry company the growth it needs. You cannot survive without adapting to the times and evolving to meet the demands of the current marketplace.
With the help of a jewelry business consultant who has seen it all, adapted and built a successful business, you can significantly improve your chances of success and address the main problems affecting companies large or small.
Let us take a look at some of the common problems that jewelry companies face. And how a knowledgeable jewelry consultant can help to solve them and grow your company.
Wearing too many hats: As an entrepreneur, you are faced with the task of wearing multiple hats in managing your business. This includes manager, marketer, accountant, craftsman, and maybe even a bench jeweler. With the time all these positions demands, it is often difficult to understand how to get the best out of your business. An external eye can see the shortfalls and the potentials and help you grow from there.
Lack of strategic planning: We all know the adage. If you fail to plan, you plan to fail. But it is not as simple as writing down what you want to do. The plans must be strategic. They must show how they will benefit your business in the short, medium and long-term. They must be geared to improve your profit margin and increase your cash flow. A knowledgeable jewelry consultant can help you develop the plans most suited for a jewelry business.
Managing cash flow: And speaking of cash flow, this is another area where a lot of businesses fall short. You cannot run your business efficiently without proper cash flow management. Otherwise, it is difficult to ensure that you can always source the necessary resources to make and sell your jewelry. With a consultant, you can prevent any surprises. You can identify the right tools to keep track of your finances and make accurate financial projections for your business.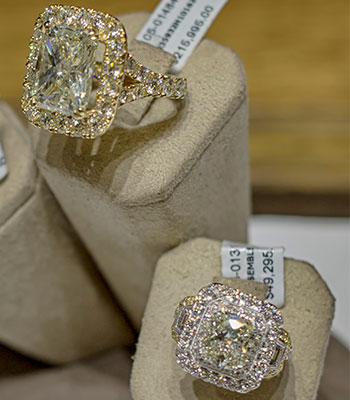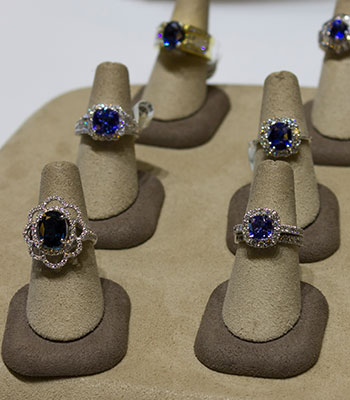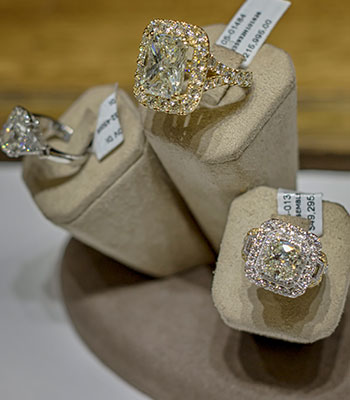 Sourcing the right employee: Recruiting and hiring the right set of people makes the difference in building a strong brand and business. Identifying a potentially good employee for your business is often a challenge. And after finding the ideal employees, you need to cultivate the right kind of working environment for everyone involved. A consultant can help you through the hiring process and developing the working conditions that benefit you and your employees.
Cost and time for training: You may already have a dedicated staff that you are confident in, have a strong working relationship, and have built a bond. You would like them to take further training to contribute more to the overall growth and development of the business. Unfortunately, you can't afford the time or expense required for their further education. A consultant can come in and train your staff at a time convenient to your business operations. This prevents loss of productive hours while investing in your most valuable resource – your employees.
Adapting To The
New Marketplace
E-commerce: There are three types of business models for a jewelry company – physical store, online only, or a merger of the two. Brick and mortar jewelry establishments still have their place in the market. But, to survive and thrive you either need to also include an ecommerce aspect or you can choose to offer an entirely online shopping experience. But crafting the right strategy and business structure requires knowledge and expertise you can often only get from an experienced consultant.
Leveraging social media: To drive sales and increase market share, businesses must leverage social media. Whether brick-and-mortar or ecommerce, there must be an online social presence. Unfortunately, too many business owners use the wrong platforms or do not use the right ones properly. A consultant can guide you on the path to social media business success.